Financial Success by Design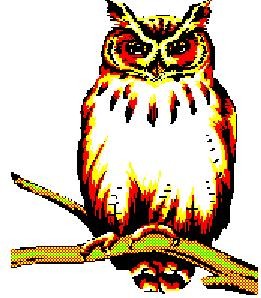 "We will only do with your money what we would do with our own."
"If you don't know where you are going. How can you expect to get there? "
This article looks at credit quality in the corporate bond market and the potential impact on fixed-income portfolios.

Some considerations for a divorcing couple who are dividing marital assets, such as retirement accounts, and filing for Social Security.

Find out how and why mergers and acquisitions take place (and why they matter to investors).

Small-business owners should watch for trade policy changes that could impact their products, supply chains, or competitors.