Financial Success by Design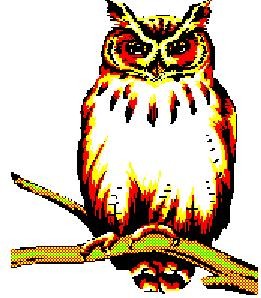 "We will only do with your money what we would do with our own."
"If you don't know where you are going. How can you expect to get there? "
Discover how the step-up in basis provision may help reduce capital gains taxes and preserve the value of assets left to heirs.

An employee stock ownership plan may be a tax-friendly way for retiring small-business owners to pass the reins to employees.

Can a Roth IRA double as a college savings tool? Find out how a Roth IRA compares with state-based 529 college savings plans.

Before saying "I do," newly-engaged couples may want to discuss these five key financial topics.