Financial Success by Design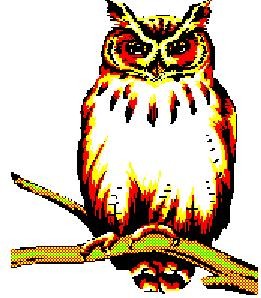 "We will only do with your money what we would do with our own."
"If you don't know where you are going. How can you expect to get there? "
This article explains the changes that Medicare beneficiaries can make during the annual open enrollment period from October 15 to December 7.

See three options that may help you bridge the health insurance coverage gap between retirement and Medicare eligibility.

Balancing stocks and bonds can be a central part of building an investment portfolio. Find out how balanced funds follow a similar strategy.

Before saying "I do," newly-engaged couples may want to discuss these five key financial topics.