Financial Success by Design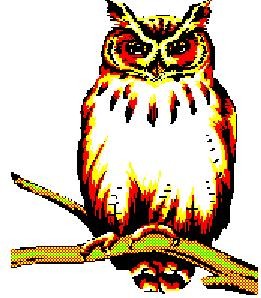 "We will only do with your money what we would do with our own."
"If you don't know where you are going. How can you expect to get there? "
This article explains the changes that Medicare beneficiaries can make during the annual open enrollment period from October 15 to December 7.

A job loss after age 50 can carry serious consequences. These tips may help you prepare professionally and financially for a late-career challenge.

An inverted yield curve can be an economic indicator along with other factors that contribute to an uncertain outlook for future growth.

Explore ABLE account requirements and potential benefits, including new saving opportunities under the 2017 tax law.