Financial Success by Design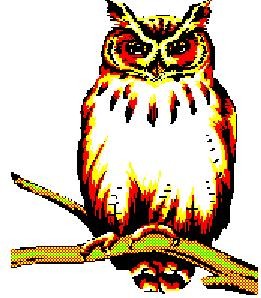 "We will only do with your money what we would do with our own."
"If you don't know where you are going. How can you expect to get there? "
An overview of the potential benefits, limitations, and rules of Roth 401(k) accounts.

An inverted yield curve can be an economic indicator along with other factors that contribute to an uncertain outlook for future growth.

Many U.S. states offer a way to avoid probate when leaving the family home to your heirs. Learn more about transfer-on-death deeds.

Even if you and your spouse have separate retirement accounts, you may still be able to craft a unified savings and investment strategy.