Financial Success by Design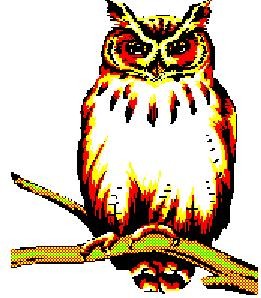 "We will only do with your money what we would do with our own."
"If you don't know where you are going. How can you expect to get there? "
Explore the benefits of individual life insurance versus work-based coverage, and compare term and permanent policies.

Explore three major categories of bonds, plus ideas for navigating the bond market amid climbing interest rates.

More than half of retirees surveyed had retirement planning regrets. Explore the three most common mistakes and how to avoid them.

As web-based retail sales continue to grow, these tips may help ensure a safer online shopping experience.