Financial Success by Design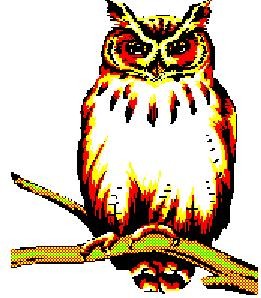 "We will only do with your money what we would do with our own."
"If you don't know where you are going. How can you expect to get there? "
Discover why it might be worth waiting for a record of financial results before investing in an initial public offering.

As policyholders age, life insurance could help supplement retirement income, support a surviving spouse, and/or leave a legacy.

As web-based retail sales continue to grow, these tips may help ensure a safer online shopping experience.

Wondering if you can still write off 50% of the cost of business meals? Find out what is and isn't deductible.