Financial Success by Design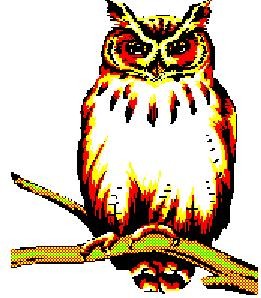 "We will only do with your money what we would do with our own."
"If you don't know where you are going. How can you expect to get there? "
The financial ratios that help measure an organization's performance may also be used by potential lenders and investors. Learn more.

Find out how and why mergers and acquisitions take place (and why they matter to investors).

Solo 401(k) plans and SEP IRAs may help small-business owners and the self-employed shelter more income from taxes and save for the future.

Many U.S. states offer a way to avoid probate when leaving the family home to your heirs. Learn more about transfer-on-death deeds.