Our Team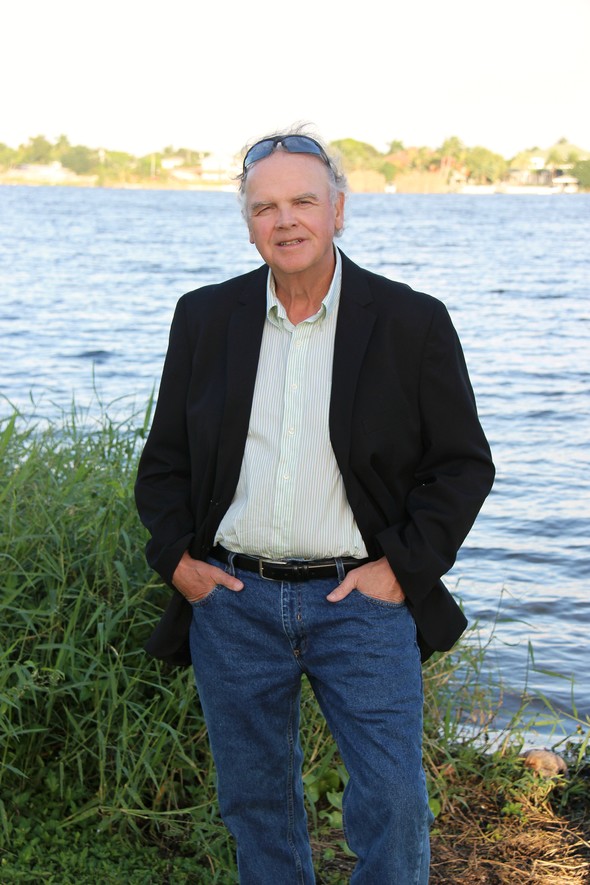 K. Larry Hooker ChFC, CASL; President
Larry has over 35 years in the financial services industry. He is a Registered Securities Principal (series 24) with Cetera Advisors LLC Securities and a member of The Financial Planning Association (FPA). He earned the designation of Chartered Financial Consultant (ChFC®) through the American College, Bryn Mawr, PA.
Larry is a gifted presenter well known for his workshops and seminars across Upstate New York. His securities registrations include series 24, 6, 7, 53, 65, 63, 26, and 27.
Larry believes that one of the most important things a planner can do for his clients is to be able to listen and discover what it is the client is trying to accomplish and to try to use that information to formulate a plan that gives the them a reasonable opportunity to pursue their goals. He has developed a specialty in working with retirees and those about to retire who want to protect their principal and insure that their money lasts. Larry is a professional who helps people and business's deal with various financial issues including, but not limited to cash flow management, education planning, retirement planning, investment planning, risk management and insurance planning, tax planning, estate planning and business succession planning.
He played 12 years of semi-professional football and is also a singer/musician. He has two adult children and three grandchildren. He lives in Saratoga Springs and likes to travel and golf. His most memorable places to visit have been St. John in the US Virgin Islands and New Zealand.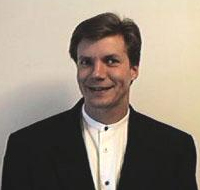 Mark Robertshaw, Registered Principal
Mark has over 23 years in the financial services industry. He is a Registered Representative with Cetera Advisors LLC. Mark graduated with a B.S. in Accounting from Siena College. His securities registrations include series 26,6, and 63.
Mark has appeared on radio and TV as an investment consultant. He is active in several area youth activities.
Colleen Tobey, Registered Admin/Business Manager
Colleen has over 22 years in the financial services industry. She is a Registered Admin with Cetera Advisors LLC. Her securities registrations include series 6,7, 24, 65, 63, 52 and 53.
Colleen is active in church leadership and youth activities.